The mission is aiming to employment in Lao PDR and to facilitate and enhance the work in Lao. The primary focus is to be the center of information sharing among Employees and Employers and other development parties as well as the Government sector in Laos. Through its services, The webjob.la also supports employment continually to optimize their contribution to development in the Lao PDR.
The services include:
1. Job Advertising
​Job advertisement on www.jobweb.la. utilize within the contract period.
2. Work Permit & Visa Service
​Provide foreign labor import quota application services, work permits, residency permits and all types of visa arrangements for investors and expatriates working in Laos, with a professional team to facilitate entry/exit a, as well as on site, to specifically serve the project clients.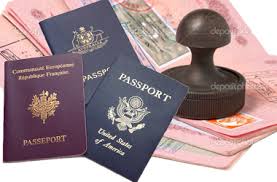 3. Employment Service
​ Service labor sourcing and supply of labor at all levels, from unskilled labor to highly skilled and knowledgeable, using hunting system and tools for labor recruitment.Contract labor arrangements and supply (outsourcing) in terms of labor through driving business and human resources cost efficiency.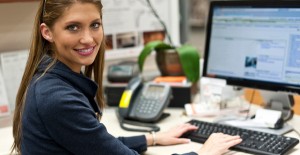 4. Training Service
​Provide skills training and human resources development services, including internal and general external training. In addition, training is carried out as per organizational requirements. and training for labor before taking on duties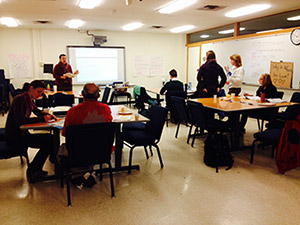 Contact info:
Tel: 030 5579448
Contact Us
Tel: 030 5579448
Viewed: 73410 Times
Advertise with us
HUAWEI Y3 2017
Coca-Cola Laos!
Advertising Zone D
Job By Province